About us
Provide people with the best universal and infinite energy
In POWEN we are specialists in onsite photovoltaic solar energy and we offer solutions based on savings, sustainability and a smart use of energy.
With over 20 years in the industry and over 100000 working hours, we consider ourselves solar experts.
As a result…
We have saved our customers more than 5 million euros, and have avoided the emission of over 450 thousand tonnes of CO2, the equivalent to removing 6,718 cars from the road each year.
But we´re not done yet…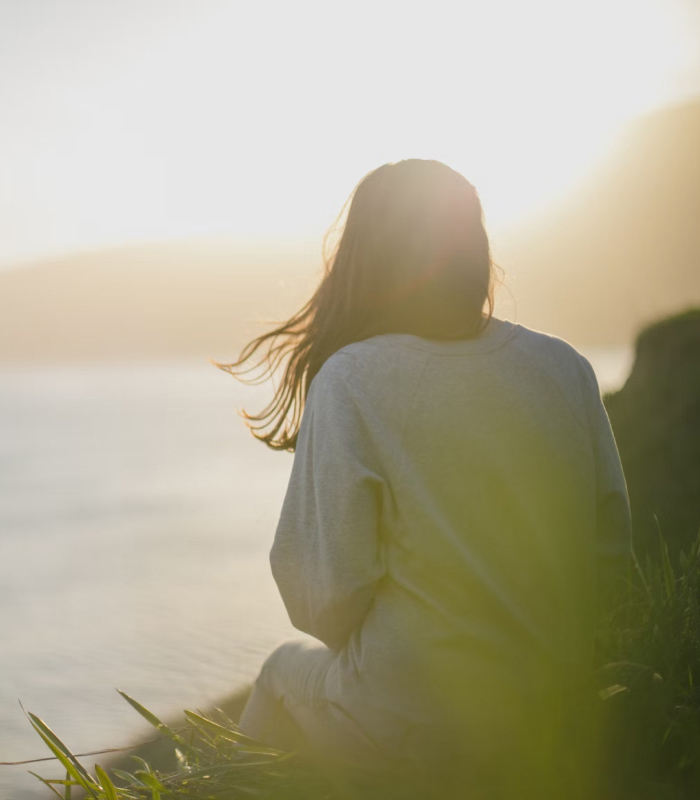 We want to give everybody the opportunity to benefit from solar energy. So we offer; PPA´s, Rent-a-Roof and, Loans.
In 2021, POWEN became Brookfield's European Distributed Generation platform to support energy transition behind the meter in Spain, Portugal, France, UK and Germany.
Spain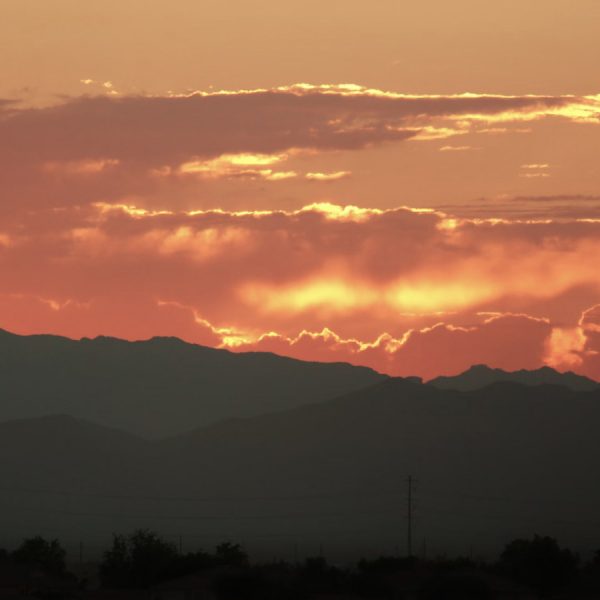 United Kingdom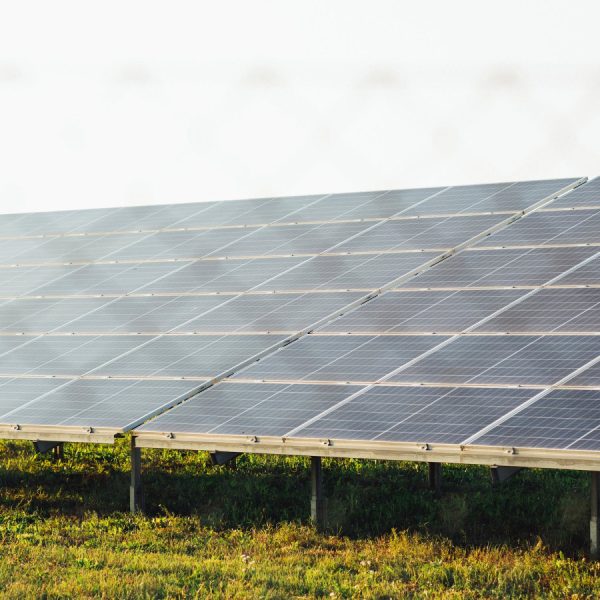 France
Germany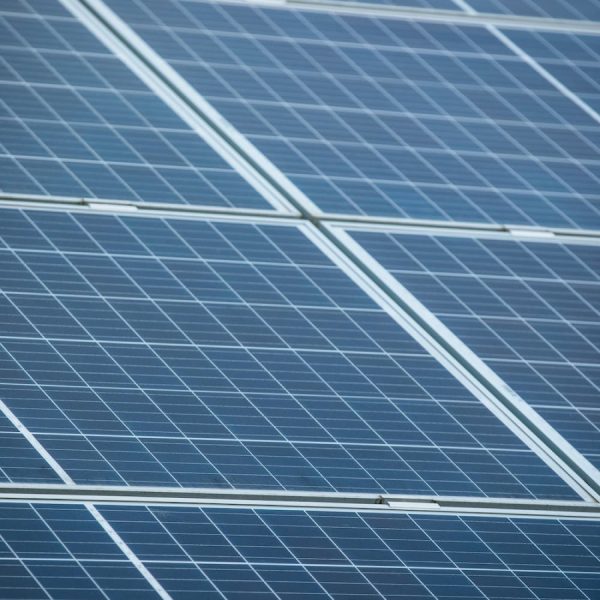 Mexico
We're here to answer all your questions.
Call us on our free helpline from Monday to Friday, 09:00 to 20:00.